What You Need to Know About Kopi NUTRIIE
Ready-To-Mix Beverage with 9in1 Natural Ingredients
Kopi NUTRIIE consists of 9in1 ingredients which are healthy, natural and safe for consumption. The coffee seeds used are Arabica seeds and the ingredients are extracted naturally in powder from vegetables and plant leaves
Introduction of the QuantumG QR-C
The QuantumG Anti Microbial
QuantumG QR-C, is the world's first Hybrid Nano Mineral Oxide infused with Quantum Fusion Resonance Frequency Technology. It can be protected from Viruses and Bacterial and it's not harmful to skin or pets.

What You Need to Know About
Global Trading Firm Specializing in Health-Conscious Products
A global trading firm specializing in premium health-conscious products. We curate and distribute an extensive range of high-quality goods. Experience excellence and well-being delivered worldwide.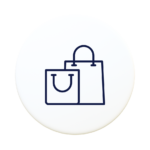 One Stop Shop
Achieved great support of product creation and delivery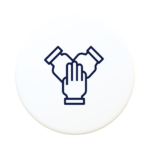 Young & Agile
Professionals, young and aggressive team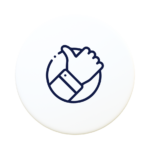 Customer's Happiness
Customers are treated as our respective partners.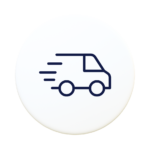 Strong Logistical Support
Transportation, handling, and warehousing.
Featured Products
"Trading with Sustainable Products for A Healthy Lifestyle."
Special 9in1 Natural Ingredients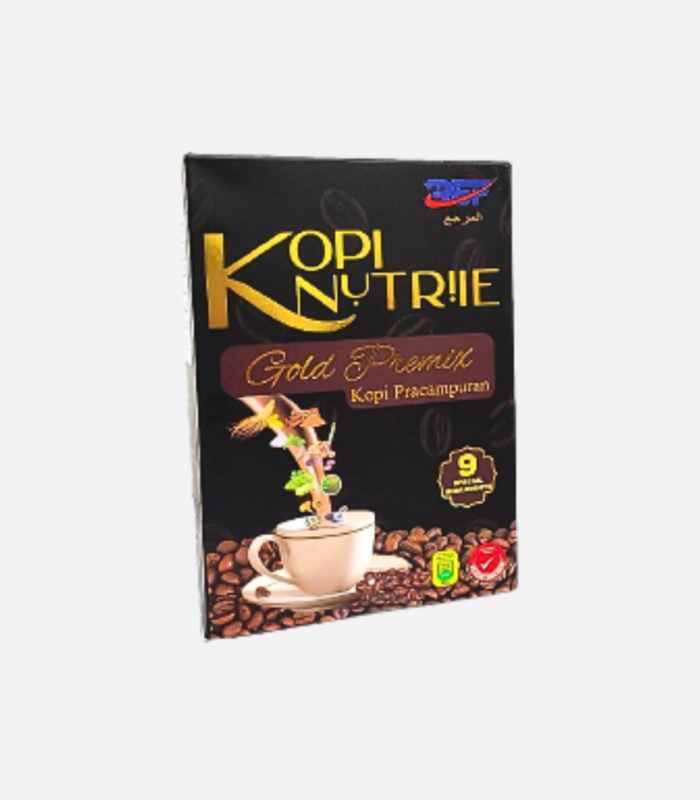 Stronger 9in1 Natural Ingredients with Premium Packaging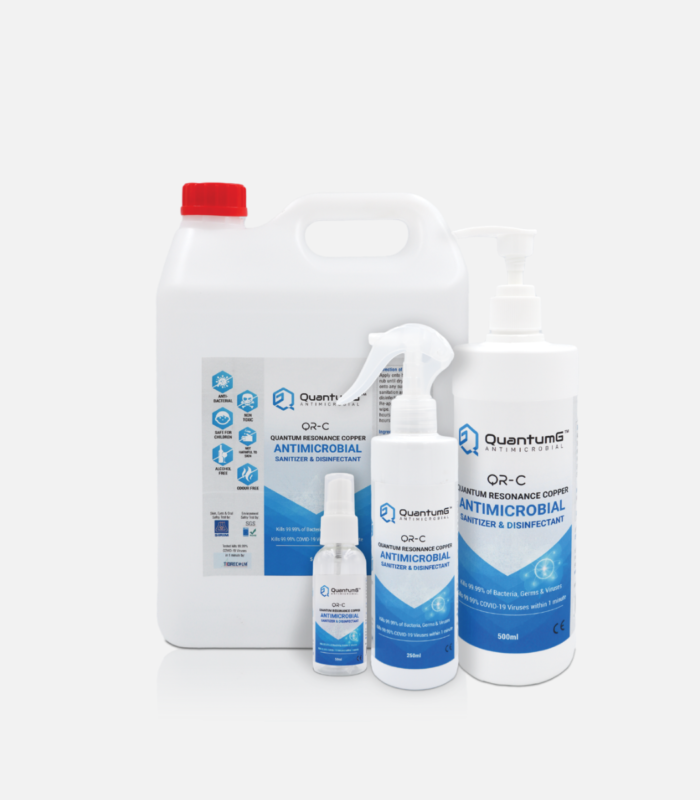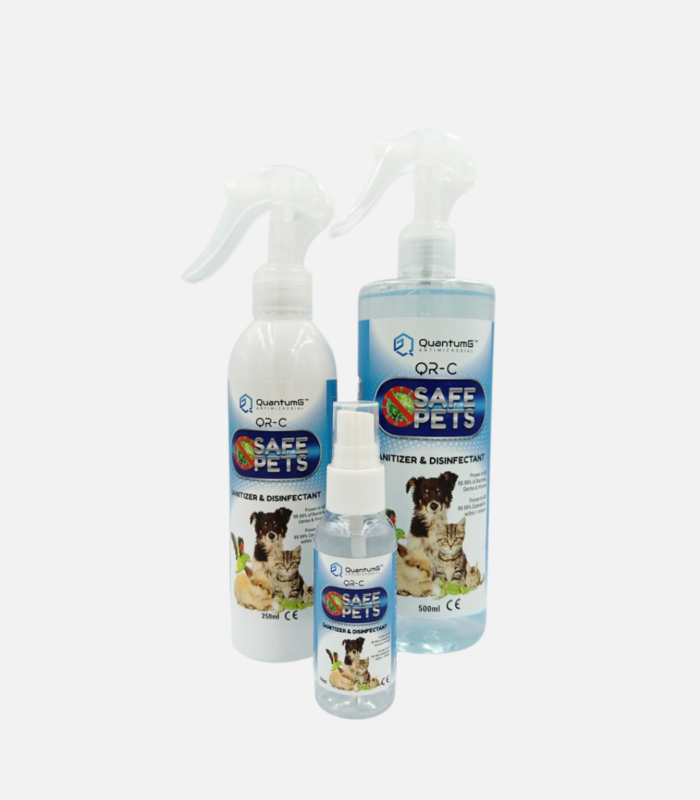 QuantumG QR-C Copper Ionic
Concentrated Copper Ionic
Contact Us and We Help you!
You need to create a form using Contact form 7 plugin to be able to display it using this element.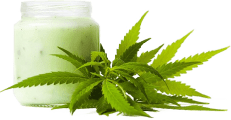 Ricardo Cooper
Using dummy content or fake information in the Web design process can result in products with unrealistic assumptions and potentially serious design flaws.
THANK YOU
Our health related products, Kopi Nutriie and QuantumG QR-C have been recognized and continued to be supported by our valuable clients.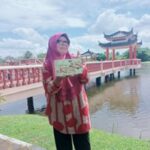 I have been consuming Kopi Nutriie since October 2022 with the recommendation of my daughter and ever since I have seen a few health improvements.
I feel more energetic across the day and stronger. I have had blood pressure approx. 145/90 with medication and to my surprise during my check-up in December 2022, the pressure levels is steady at 135/85. The taste is light and not bitter or sweet.
I am a full-time housewife and I now ensure that my children and in laws consume as it provides aid to the health. My eldest daughter is also taking regularly, and it helps her bowel movement daily.
I am glad and happy to see immediate and good results after consumption of Kopi Nutriie.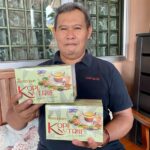 I have been a diabetic patient since 2019 and I never took 'being healthy" seriously. I was on metformin 500mg as this is the most common prescription for patients with Type II Diabetes. As an Indonesian, I drink coffee some 3-4 cups per day due to my hardworking lifestyle at the plough fields and distributing to the market.
When I met a Malaysian friend of mine who recommended Kopi Nutriie in April 2022 to help reduce my diabetes level, I didn't believe that coffee and these ingredients can help considering that I have been on medicines for more than 3years and not having better results.
After taking twice per day for a week, I felt less tired and my stools were quite smelly when consuming for the first 3-4 days. I have been buying Kopi Nutriie and taking back to Indonesia as I travel to Malaysia regularly for work. Right around 3 months, in Aug 2022, I took my blood test and I was so happy that my glucose levels have dropped to normal levels and I have no more pain at my knee cap that I also used to have. Today, most of baggage has Kopi NUTRIIE in it as my family and friends are also consuming.
Thank you Kopi Nutriie and I cant wait for the product to be available in Indonesia.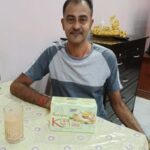 I first began taking Kopi NUTRIIE in May 2022 via an introduction from a friend and the most immediate improvement I could feel is in my energy level, within 3 days of consuming daily two cups. I was really amazed that even with my high glucose level before taking Kopi NUTRIIE, it was around 9.1 to 11.8 levels, within a week of taking daily 2 cups, my sugar levels reduced to 6.8.
Although I'm diagnosed with diabetes mellitus and have been consuming medication such as metformin/ Jardiance and Storvas C 40, these medicines had caused numbness to my toe for past 1 year. By drinking Kopi NUTRIIE twice a day, it gave me tremendous results on movements and feeling under my toe.
I am so grateful to my friend who introduced me Kopi NUTRIIE and I highly recommend those who are diabetic to consume and experience the goodness Kopi NUTRIIE has to offer. Best of luck. Thank you.
I have worked as an administrator at offices for over 40 years, every day using typewriters/computers in my work. Soon after retirement, I had nerve problems, both hands & shoulders were numb from the fingers to the arms and lots of aches behind my neck to my shoulder and sometimes to the head.
I went for a specialist doctor's treatment at GH, for a year, from March 2021 to April 2022, but did not show much signs of improvements, it would help at that moment but soon after the pain would return.
I stopped going for medical treatment and tried alternative treatments and get regular massages to stimulate blood flow. At the same time, I was introduced to Kopi NUTRIIE by my daughter. By drinking Kopi NUTRIIE daily, the nerve pain that I was experiencing has been slowly reducing since May 2022 and now it has fully healed. I kept drinking Kopi Nutriie as it also gives me good immunity against cough, flu, sore throat and I feel less tired towards the night.
Thank you Kopi Nutriie for improving my health and for RM30 per box vs expensive medical bills, I strongly urge you to consume Kopi Nutriie.
As a parish priest, my days are quite busy from the time I wake up at 530am all the way till 1130pm. I generally feel fatigue by about noon and sometimes after lunch, I will have a short nap if no other activities. Eventhough I may have some activities, my tiredness is still there. Gratefully since consuming Kopi NUTRIIE since May 2022 and within days, I no longer feel tired and per my blood test report, my sugar levels are within the limit, it was at border levels before. I now purchase Kopi NUTRIIE and give to the other many elderly in my church and I am delighted to see them being more happy in their daily lives.
Thank you Kopi NUTRIIE and may God Bless us all.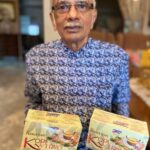 I like to share my sincerest feedback on Kopi NUTRIEE that I have been consuming since March 2022. For many decades, I have been drinking all sorts of coffee but there wasn't really a type of coffee that I can claim that has done wonders for my physical health. Believe me this Kopi NUTRIIE was a great shock when I first tasted it and thereafter when I kept consuming it daily.
Due to my age, many physical aches and slowness came upon me, but after consuming Kopi NUTRIIE, it had brought me energy, sound sleep at night, more urine passing and better bowel movements across the day. I start my day at 6.00am and would have a power nap at 1030am for 30-45mins and after lunch. But ever since my consumption of Kopi NUTRIIE and within days of drinking it, I no longer have my morning and afternoon naps.
Most of the premix coffee has high contain of caffeine and/or sugar, but Kopi NUTRIIE has less caffeine (from the tastes), less sweet (as it uses Stevia) and other ingredients playing a combined role to improve the wellness of the body. Once you try it and see the goodness it does on your body, you will want to focus on Kopi NUTRIIE.
Thank you Kopi NUTRIIE for this great effect on my health and encouraging many others to live a healthy life. Take it from me, it's never to late to start as Health is Wealth.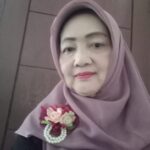 I have been a housewife all my life. Ever since my husband passed away some 12 years ago, I have not been well. I take medications for blood pressure, diabetics, hyperthyroid and sometimes gastric and sometimes I get vertigo as well.
My daughter introduced Kopi Nutriie to me by the founder in June 2022 and he prescribed me to drink 2 cups per day. I was concerned as my caffeine tolerance is low and worried that I will have a tummy upset. But I didn't have any tummy upset and I liked the taste as it was mild.
I did not expect that these ingredients can help improve my health levels and after consuming for 10days, my hyperthyroid pain was getting less and is now fully healed. Alhamdullilah. I am also happy to share that previously my glucose levels were in the range of 220-230mmol and when I recently tested at the end of August 2022, my reading reduced to 182 mmol. It has reduced by almost 40 points and I am so delighted. I feel less tired now and don't have the sudden rise in blood pressure feeling anymore.
Terima Kasih Kopi NUTRIIE untuk memberi manfaat kepada kesehatan saya.
Best Articles
The villagers are out there with a vengeance to get that Frankenstein, wielding torches and pitchforks.